Exhbitor General Entry Form and Instructions
2021 Entry Fee Form Livestock & Horse Fees – Stall/Cage/Pen Reservations
Changes for 2021 approved to date:
Swine will be market swine only
Non-market Livestock in by noon on Thursday, before the fair begins
MARKET Livestock check in Wednesday from 6-9. Weigh in will be from 8 to 9.
*exact time may vary by up to an hour, check back nearer the fair.
Beef Market Steers at 2 p.m. Thursday
Beef youth show beginning with showmanship & open show
Sheep, goat & camelid shows beginning at 4PM on Thursday
Friday market hogs at 9AM
Dairy show at 11 a.m. Friday
Auction: Friday at 5:30 p.m.
Theme for 2021 Fair will be "To the Fair and Beyond"
LIVESTOCK EXHIBITORS including, CATTLE, SHEEP, GOAT, HOG, ALPACAS, LLAMAS, HORSE, POULTRY and RABBIT have a mandatory $7 youth, $10 adult entry fee due with registration, which entitles the exhibitor to a special livestock exhibitor 4 day admission wrist band.  These are only available from the fair office upon registering, and only to the person registering livestock.  Arrangements will be made to get them to you if you register on-line or mail in your registration, upon receipt of payment.
Who will be the Exhibitor of the Year in 2021 (for still exhibits)?
Rules: The exhibitor with the most blue ribbons received in four or more categories (Culinary Arts, Needlework, Fine Arts, Folk Arts, Photography, Agriculture, Floriculture or Horticulture) will receive the award. No one can receive the award more than two years in a row. The Winner gets a silver plate and $50.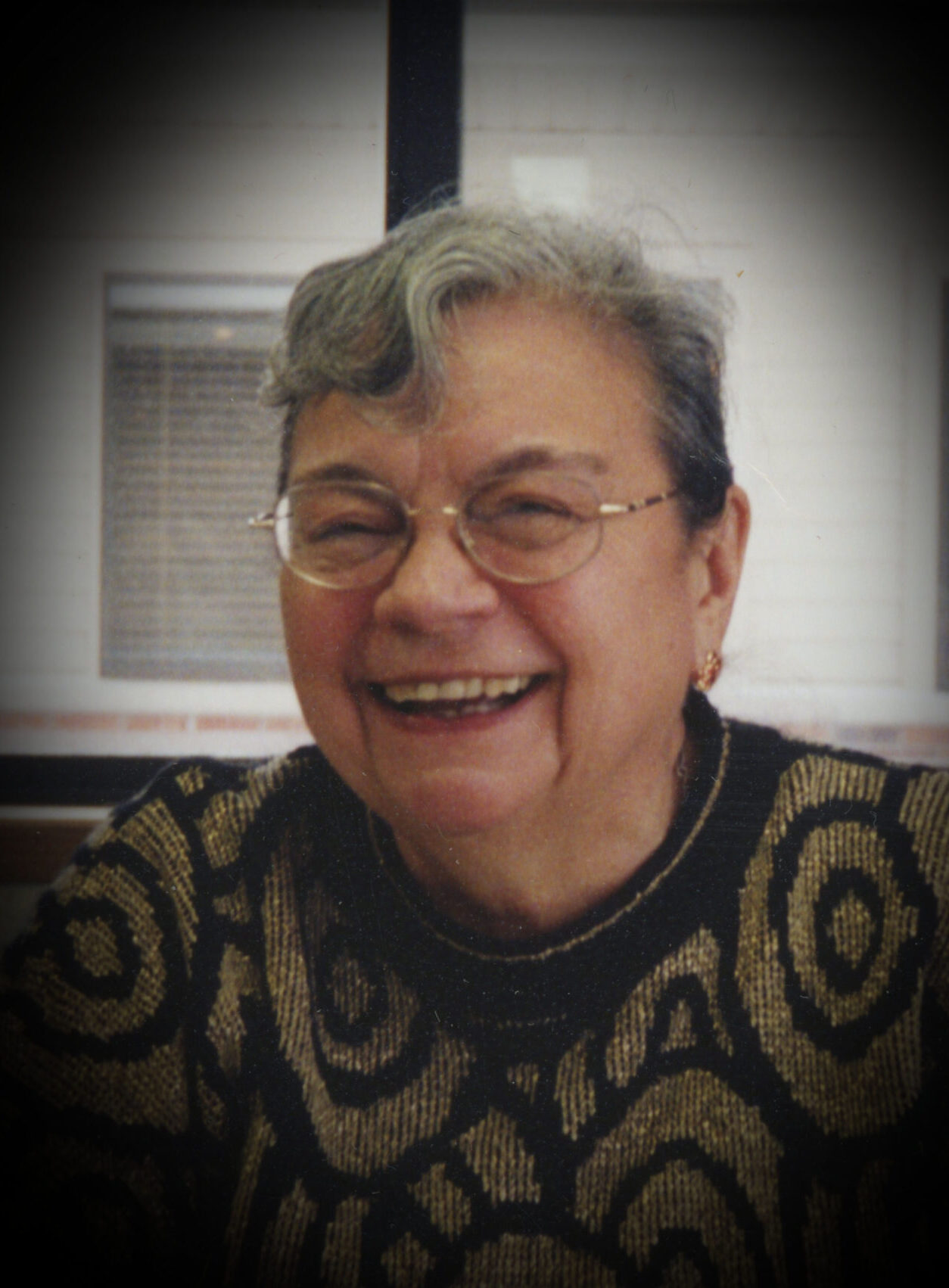 The Agnes Ahola Memorial Award
The deadline to pre-register junior market livestock for
BEEF STEERS is February 15th.  Market Steer Showmanship Guide
MARKET HOGS is May 15   Market Swine Showmanship Guide
MARKET LAMBS is June 1st  Market Lamb Showmanship Guide
Animal Project Exhibitor Agreement
Advanced Market Livestock Report
Beginner Market Livestock Record Book
Michigan Department of Agriculture and Rural Development Livestock Rules for Exhibitions
Exhibitors: It is your responsibility to know the rules before bringing animals to the fair.
How to exhibit vegetables at the fair
2021 Buyer's Brochure Outside
2021 Buyer's Brochure Inside