The 2021 Houghton County Fair will be AUGUST 26th to AUGUST29th
 Information will be updated as it becomes available!
Call 906-482-6200 or email houghtoncountyfair@hotmail.com for more information.
Thank you for helping to make the 2019 fair a success, 2020 was postponed and we hope to see you in 2021.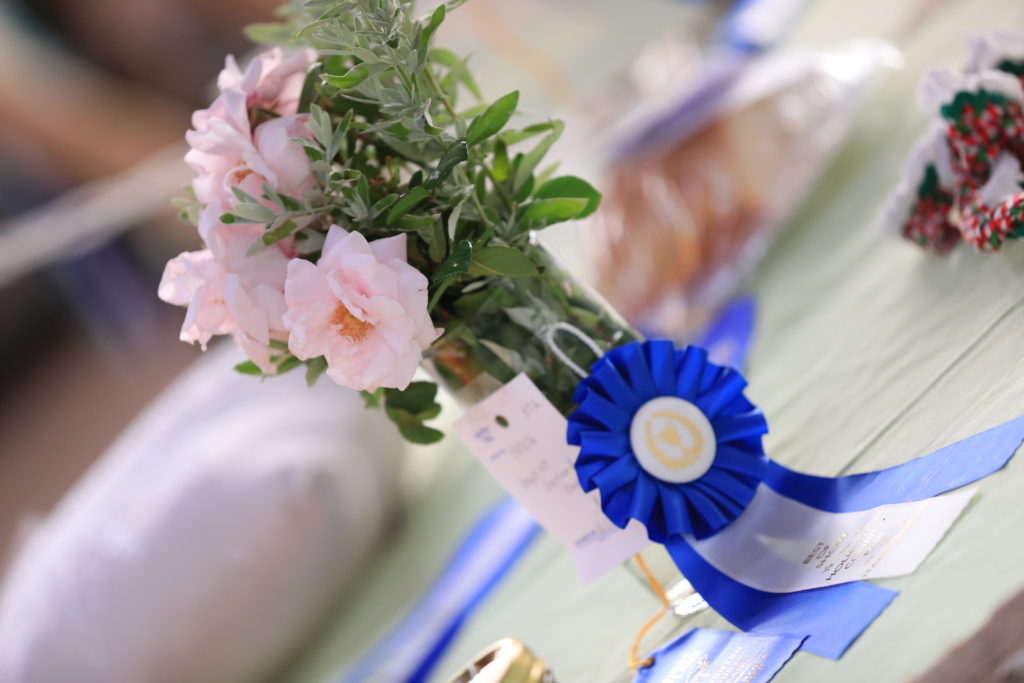 WELCOME TO THE ONLINE HOME OF THE HOUGHTON COUNTY FAIR
Skerbeck Entertainment Group Carnival and Midway
Information on the 2021 Houghton County Fair will be posted as it becomes available.

*Advanced ticket outlets include:
The Houghton County Fair Office ( Wednesday from 12 to 3)
Tentative schedule:
MONSTER TRUCKS – Saturday night
Whispering Pines Mobile Zoo- (All days)
Motocross- Thursday
Farm Tractor Pull- Friday late afternoon
Off Road Derby- Friday evening
Youth Talent Show – Saturday 12:30 on the indoor stage
Kid's Fun Day ~ 10 and under, indoor, free fun activities- Saturday
Poultry and Rabbit Show on Thursday
NEW DAY AND TIME: Thursday: 2 p.m. Beef; 4 p.m. Sheep,5:00 p.m. Camelid Show and Goat Show to follow.
Swine, 9 a.m. on Friday, Dairy 11 a.m. Friday
Horse shows or activities every day
The JUNIOR MARKET LIVESTOCK AUCTION has changed the day and time. It will be on Friday at 5:30 PM in the livestock pavilion. Weigh in times have changed also, bring market animals from 6 to 9 on Wednesday, WEIGH IN will be WEDNESDAY from 8 to 9 p.m.
All livestock staying at the fair will have to be in by 12 noon on Thursday.
https://www.facebook.com/Houghton-County-Fair