WELCOME TO THE ONLINE HOME OF THE HOUGHTON COUNTY FAIR
The 2022 Houghton County Fair will be:  
AUGUST 25th to AUGUST 28th 
For more information:
Call 906-482-6200 or
Email houghtoncountyfair@hotmail.com
Thank you for helping to make the 2021 fair a success!  We hope to see you in 2022.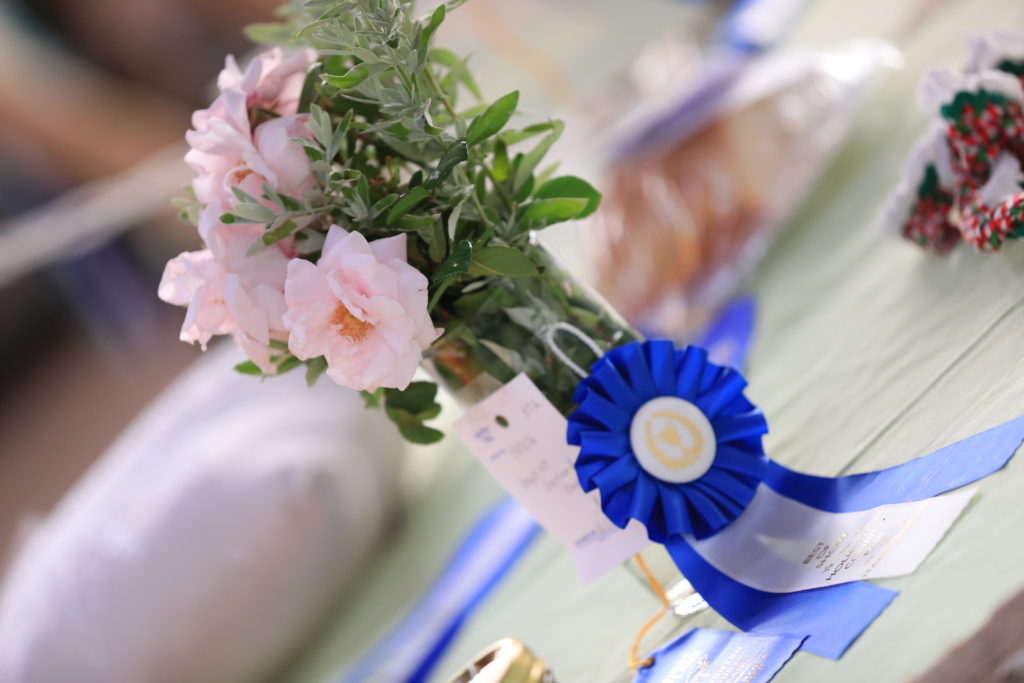 Skerbeck Entertainment Group Carnival and Midway
2022 Schedule of Events – To Be Announced
2022 Gate Admission
**Carnival Rides Sold Separately
Starting Thursday, August 25th
Adult Daily Ticket (16 and older)
Thursday, Friday, & Sunday $
Saturday $
Youth Daily Ticket (7 – 15) $
6 and under Free
Adult 4-Day Pass $
Youth 4-Day Pass $
.
Advance Sale Discount –
Ends Wednesday August 24th
Adult 4-Day Pass $
Youth 4-Day Pass $
.
Tentative schedule:
MONSTER TRUCKS – Saturday night
Whispering Pines Mobile Zoo – All Days
Motocross – Thursday
Farm Tractor Pull – Friday late afternoon
Off Road Derby – Friday evening
Youth Talent Show –  Saturday 12:30 pm on the indoor stage
Kid's Fun Day – 10 and under, indoor, free fun activities- Saturday
Demolition Derby – Sunday afternoon, 2 pm
Poultry and Rabbit Show – Thursday
NEW DAY AND TIME – Thursday: 2 pm Beef; 4 pm Sheep, 5:00 pm Camelid Show and Goat Show to follow.
Swine – 9 am on Friday, Dairy 11 am Friday
Horses – Shows or activities every day
The JUNIOR MARKET LIVESTOCK AUCTION has changed the day and time. It will be on Friday at 5:30 pm in the livestock building. Weigh in times have changed also, bring market animals from 6 pm to 9 pm on Wednesday, WEIGH-IN will be WEDNESDAY from 8 to 9 pm
All livestock staying at the fair will have to be in by 12 noon on Thursday
h
ttps://www.facebook.com/Houghton-County-Fair